New: Hydraulic line solutions
as unique as your ideas.
Do you need custom-produced, ready-to-install hydraulic line systems with perfectly coordinated hydraulic components and custom-tailored logistics service?
Discover the comprehensive services and advantages of VOSS Fluid here – step by step.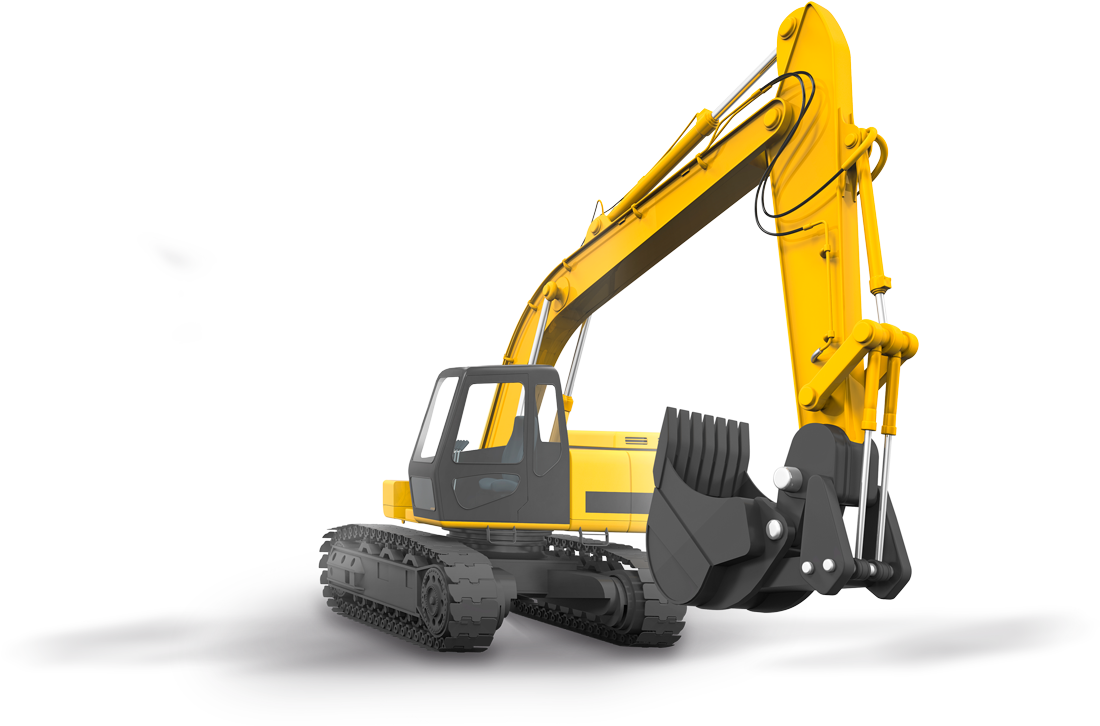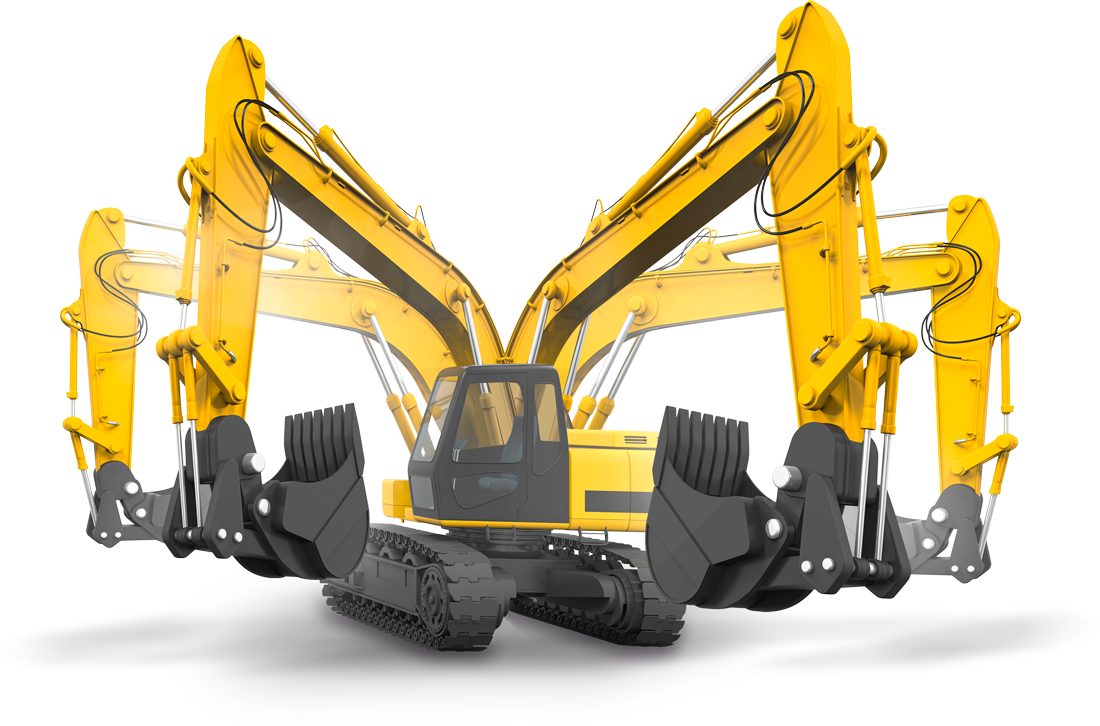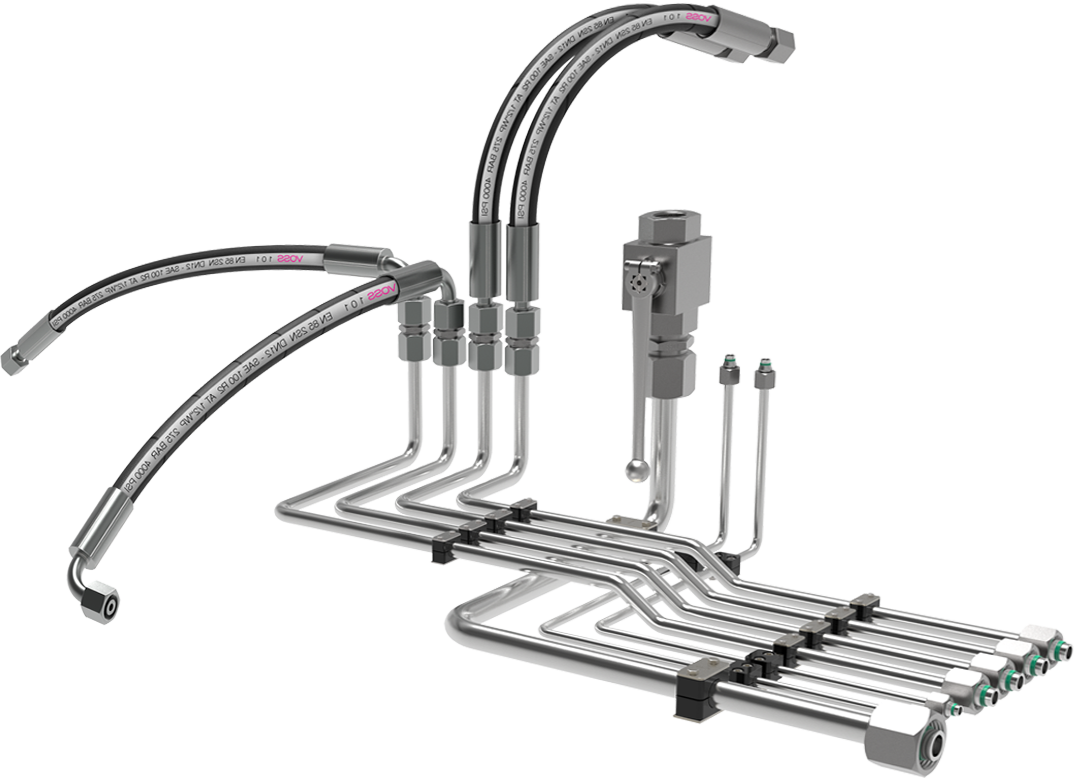 The ideal solution through individualized consulting
Ensure that time and materials are used efficiency before production even starts, and take optimal advantage of available construction space. This will prevent consequential service costs.
Our consulting services:
Technical and economic system consulting
Product selection with ideal hydraulic line routing and connections
Optimization of existing hydraulic line systems
Installation consulting, assembly trainings and audits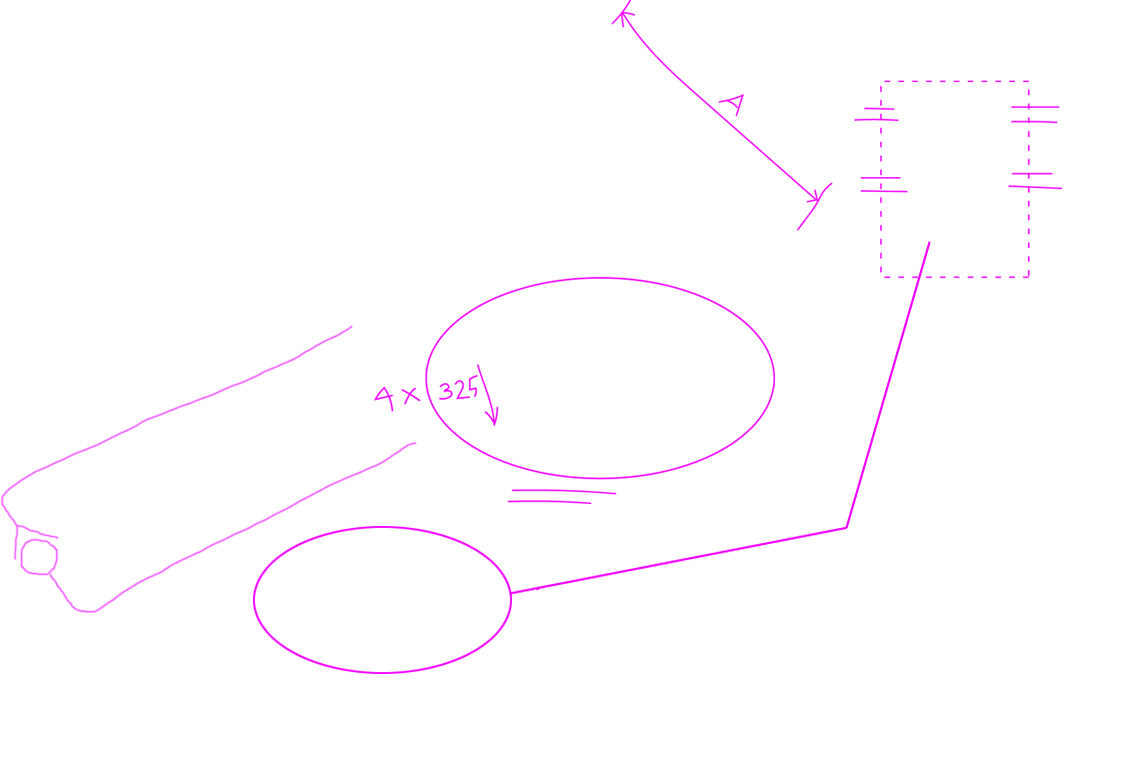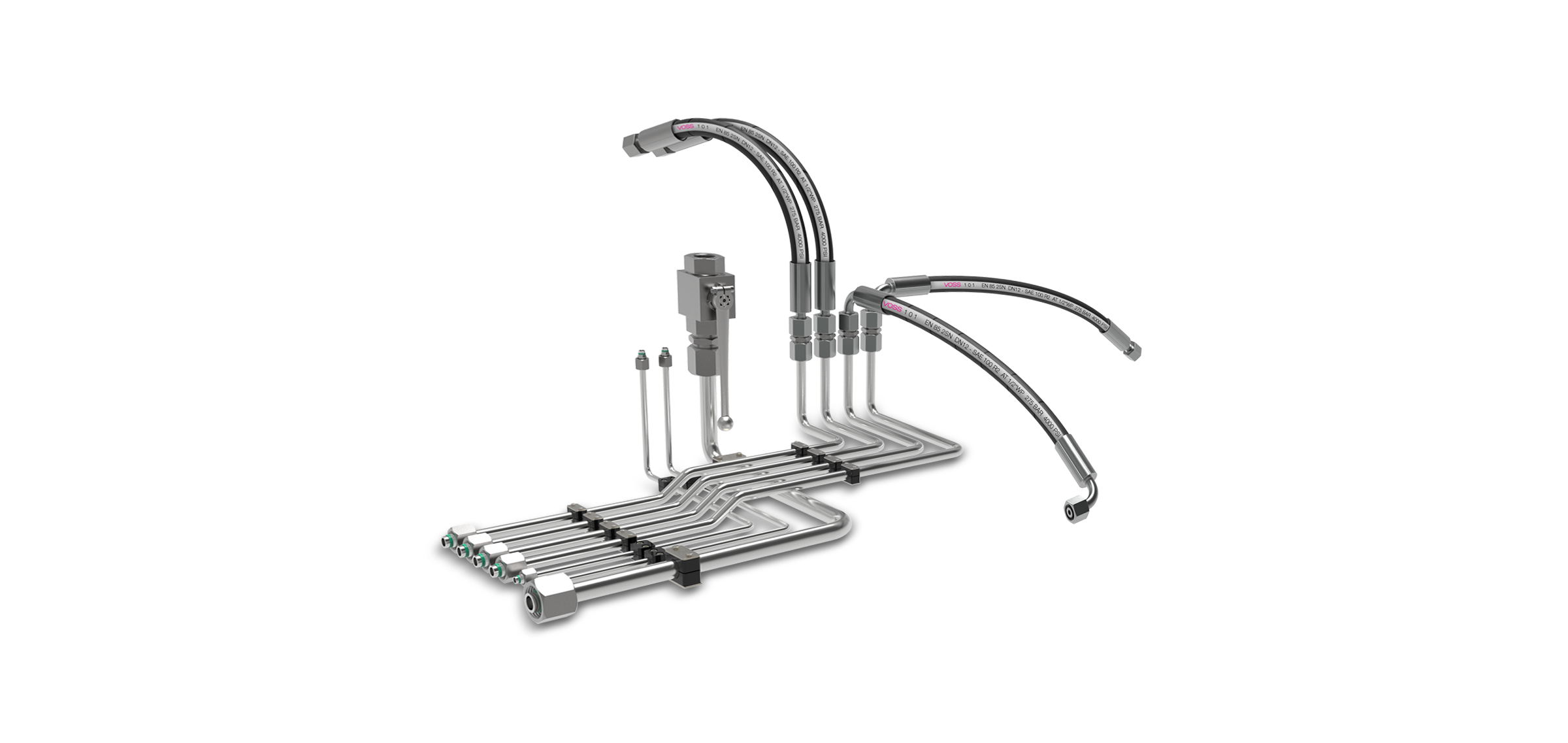 Quality, quality and more quality
As a premium manufacturer of hydraulic connection technology, we accept no compromises when it comes to quality and functionality. We extend this standard of quality to you, as well, in the production of custom-manufactured, ready-to-install hydraulic lines and system components. Secure cost advantages with perfectly coordinated systems, from a single source.
Our production services:
VOSS quality standards over the entire value-added chain
100% inspection of all lots
Projectile cleaning of all tube and hose lines
Standard capping of all line ends
Leakage testing of pre-assembled components
To the details
Back to PRODUCTION
Services
Application consulting
Prototype sampling and drawing creation
Geometric capture via 3D laser capture
Customer-specific component signing
Assembly installation
Kit service
Kanban delivery system
Ready-to-install, form-bent tubes
Hydraulic tubes – steel; blank, galvanized or
 with organic protective coating (Zistaplex®)
Hydraulic tubes – stainless steel
Wide range of tubes – thick and thin-walled
Optimal tube preparation
Projectile cleaning
Standard capping of tube ends
Connection systems, system components
and accessories
24°, 60°, 90°-connector components
Hose fittings
Measurement couplings and hoses
Variety of tube connection systems
Valve technology
Fastening material
Accessories
Pre-assembled hose lines
Extensive hose program
Hose couplings with tear-out protection
Hose couplings and connection components
 with zinc-nickel corrosion protection
Hose preparation incl. projectile cleaning
Finishing of hose couplings
Pressure testing
Standard capping of hose ends
Full service, right up to the assembly line
Our expanded offering is expediently complemented by sophisticated full service with many individual components. This ensures a high level of availability while simultaneously reducing warehousing costs and optimizing individual processes within your value-added chain.
Our services:
Pre-sorted assembly kits – with individual packaging units
Finished assemblies, right up to your assembly line
Component identification with custom specifications
Delivery systems according to the proven VOSS Kanban principle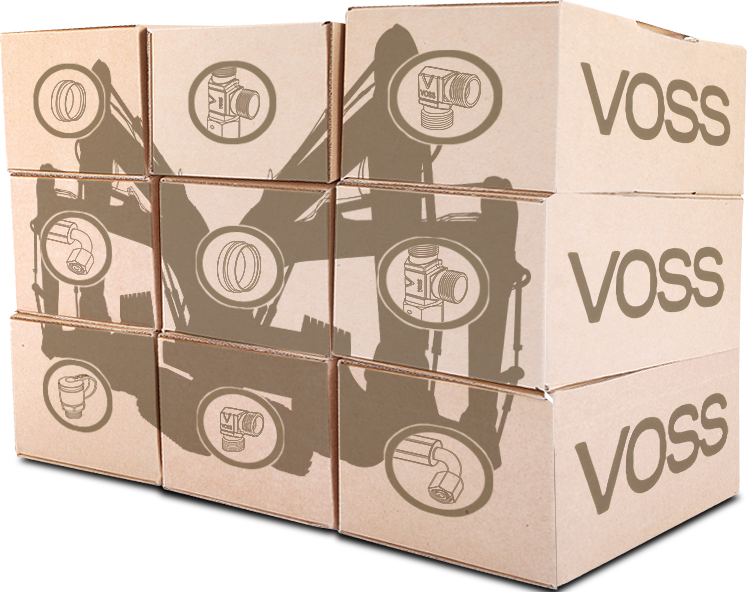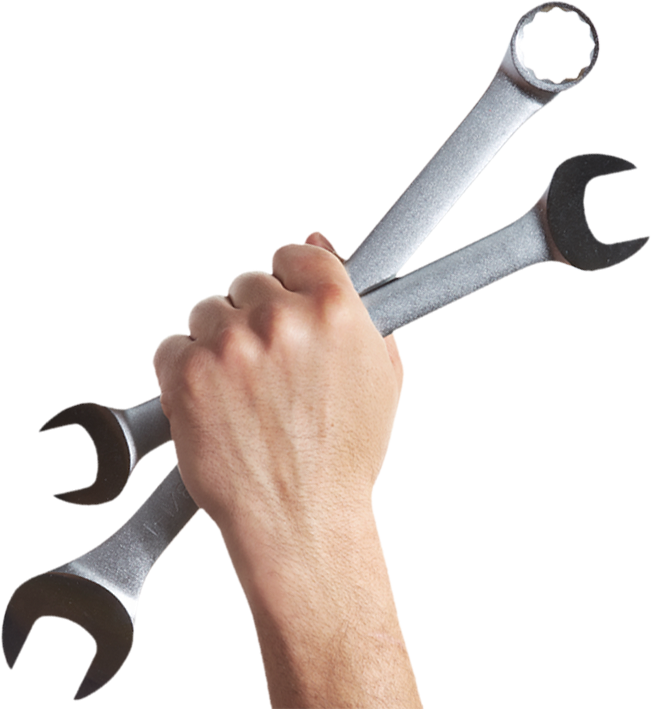 Collaboratively uncover new possibilities
Want more? So do we! Take advantage of our global network of production and sales locations, which guarantee a high level of availability in our products and services.